Plantation Lakes Real Estate in Carolina Forest, SC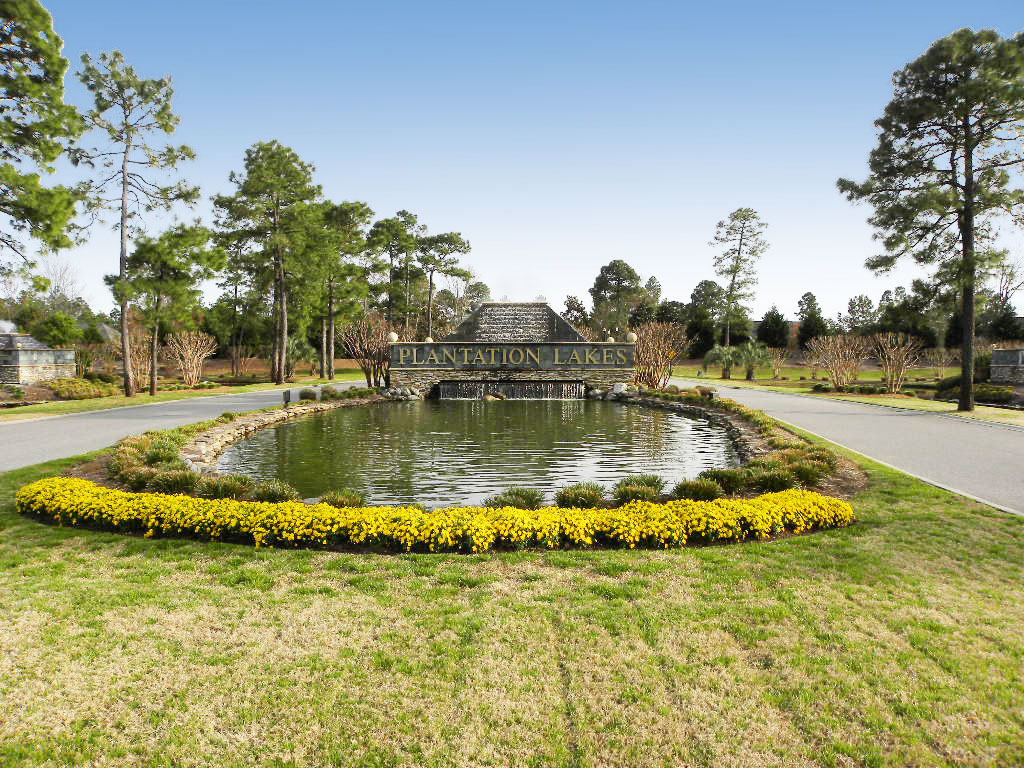 Click to expand/collapse reading about Plantation Lakes
More Content Coming Soon
Plantation Lakes at Carolina Forest is a new, upscale community with 15 miles of magnificent lakefront shoreline, consisting of a little over 500 homes and residential lots. There are about 45 homes for sale, ranging from about $290,000 to just over a million dollars. The custom homes in this Carolina Forest Community have genuine character, many with high ceilings and oversized garages. You'll find wonderful curb appeal and professional landscaping and beautiful lakes views.
There are about 80 lots for sale, ranging from about $60,000 to about $290,000, with the more expensive lots being on the lake. These higher price lots range between three quarters of an acre and about 1 acre in size.
Just minutes from the beach, owners of real estate at Plantation Lakes in Myrtle Beach, enjoy outstanding golf courses and everything that makes life so great along the Grand Strand.
Plantation Lakes Homes For Sale in Carolina Forest, SC
Plantation Lakes Homes For Sale - Top 12 Prices
Photos of Plantation Lakes
Click any picture for a larger view.